"BACK TO SCHOOL NIGHT" … This evening is designed for parents of students in grades 1, 2 & 3. We will provide an overview of your child's school program in the classroom. We hope that you will mark your calendar and plan to attend.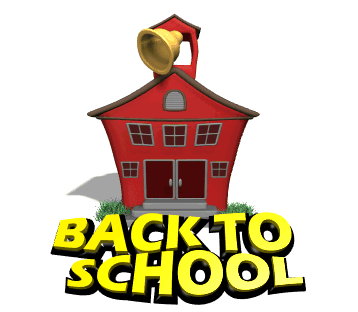 September 19th (Tuesday) – 6:00-8:00 PM.
6:00-6:30 Grade 1 Room Presentations
6:30-7:00 Grade 1 Meet & Greet
6:30-7:00 Grade 2 Room Presentations
7:00-7:30 Grade 2 Meet & Greet
7:00-7:30 Grade 3 Room Presentations
7:30-8:00 Grade 3 Meet & Greet
No large group presentation will be scheduled for this time. Specialists will be available from 6:00-8:00 to meet with you as your schedule permitts.
Time will not be provided this evening for individual conferences. If you would want an individual conference, time can be scheduled at a mutually convenient time.