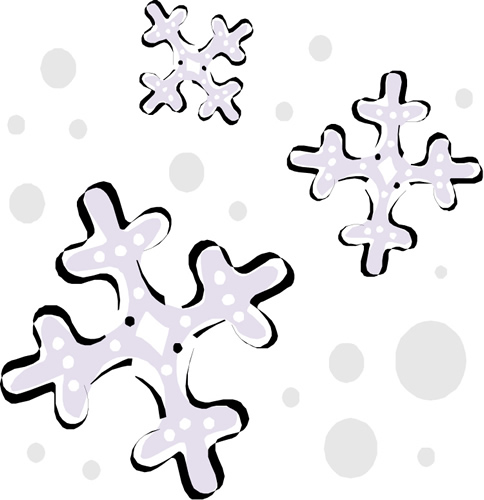 Click here for SCHOOL CLOSINGS AND DELAYS
Welcome to the Indiana Area School District website!
Please take time to browse our site and familiarize yourself with the layout, new for 2013-2014. We hope you like what you see. Please understand that this is a work in progress. We are still in the process of learning the new system, and it is very much "under construction" as we seek the best way to relay important information.
We have discovered that viewing the website is best
done with
Firefox or Chrome.
We have encountered glitches when working with Internet Explorer. If you are trying to access individual school pages, look at the top left of this screen for a pulldown menu. Contact information for each building is at the bottom of its respective homepage.
Feel free to contact the webmaster with questions or feedback, and be sure to register for the new website so that you will be able to fully take advantage of all the features and options that will eventually be added.
webmaster@iasd.cc