Click Here to See Indiana's School Performance Profile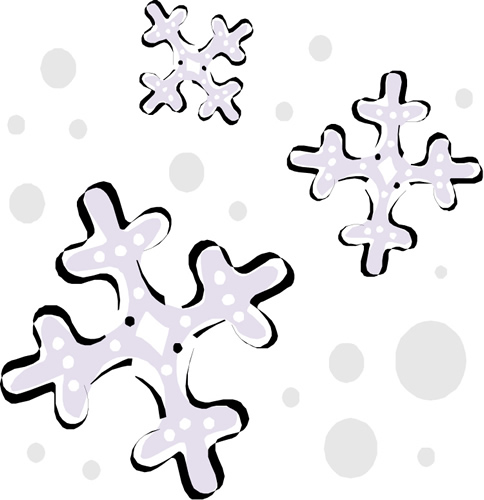 Click here for SCHOOL CLOSINGS AND DELAYS
The following sites are participating in the Summer Meals Program and are offering free meals to children during the summer:
Chevy Chase Center - 640 North 5th Street, Indiana, PA 15701
Elderton Elementary School - 239 South Lytle Street, Elderton, PA 15736
For additional sites and information:
Call 211
Call 1.866.3Hungry or 1.877.8Hambre
Text "MEALPA" to 877877 during summer months
Visit the website: www.fns.usda.gov/summerfoodrocks
Use site locator for smartphones - Rangeapp.org
For addition information about the Summer Food Service Program please contact Mary Ringenberg at mringenber@pa.gov or 717.783.6501.
Please note: Viewing

the website is best done with Mozilla Firefox or Google Chrome. We have encountered glitches when working with Internet Explorer. Please e-mail webmaster@iasd.cc with comments and suggestions.